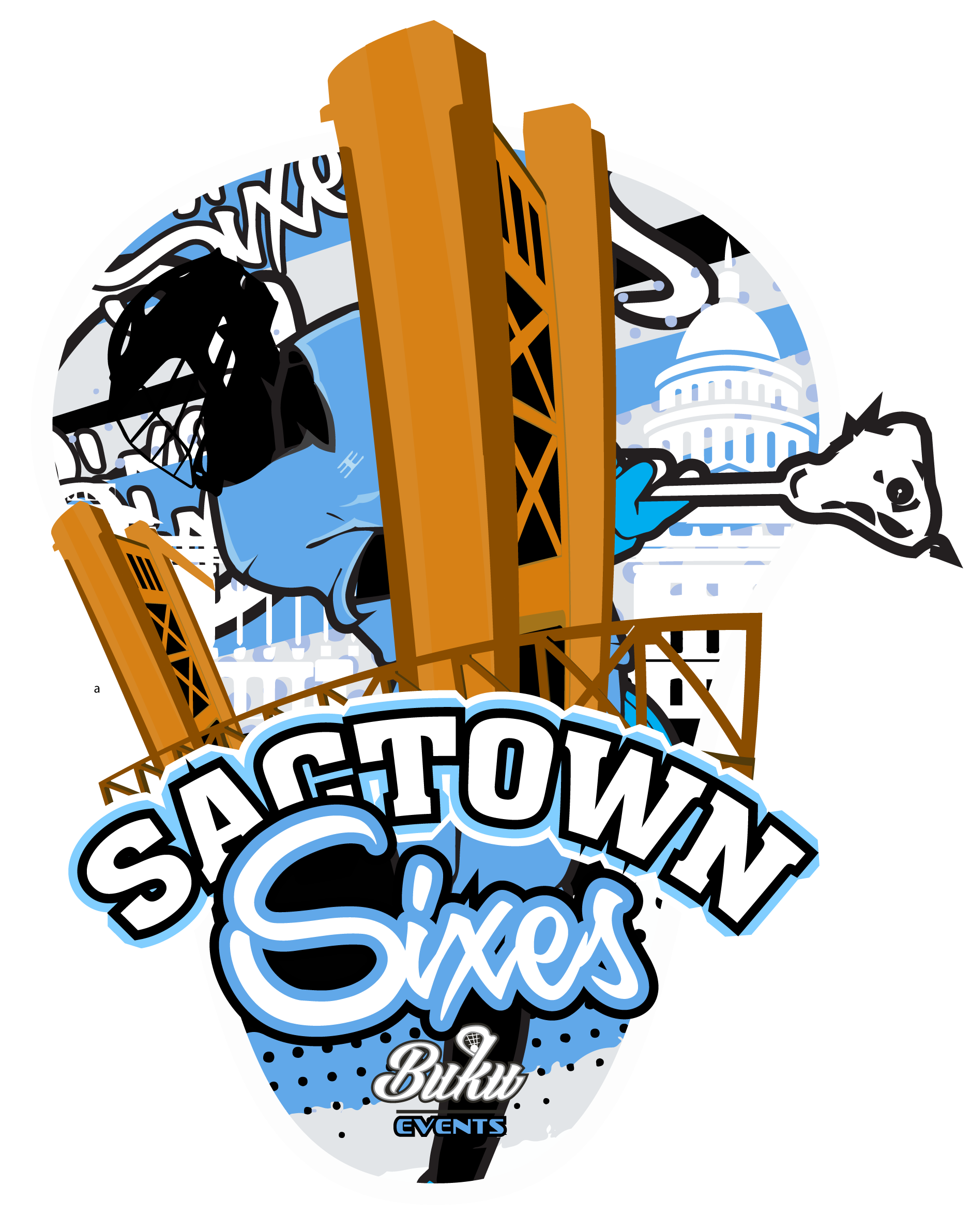 *The 2022 Event has been cancelled and we will return for 2023!*
Format:
4 Game Guarantee

Championship for top 2 in each division (5th game)

Games will be 22 minute games

No half time

One time out per team (90 seconds)
​
Divisions: Age Eligibility ​​​
Boys – $895​

HS Varsity (2024-2026)

HS JV (2025-2027)

2028/2029

2030/2031

2032/2033
General Rules:
60 by 36 yards

Face-offs/draws only begin the game; play restarted immediately after goals with clear from goalie

Long-poles are allowed. No more than 2 long-poles can be on the field at any one time.

Full body collisions are not allowed

Basketball rules (No shot back-up, turnover from whichever team touched the ball last)

2-point goals – counted from shots behind the 2-point arc (Foot cannot be on or touching arc)
Game Schedule:
Games will begin at 8 AM and can run through 8 PM
Schedule will be posted on TourneyMachine the week prior to the tournament.
​​​* Look over the Refund / Weather Policy here.  Team Insurance available. ​
To Enter a Team, Please Contact:
Austen Lison – austen@bukulax.com 
​
For Event/Registration Questions, Please Contact:
Christie Cole – info@bukulax.com