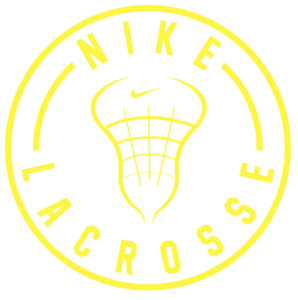 Buku is excited to announce we will be teaming up with Nike, the world wide leader in equipment and apparel, to kickoff 2023.
The partnership will provide:
championship prizes for players and coaches
team MVPs awards
showcase All-star awards
coaches gifts
giveaways
event apparel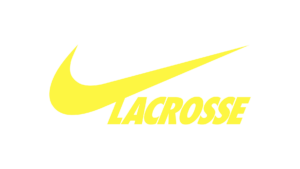 Thanks for helping us keep youth and high school lacrosse programs competing!
Join our newsletter to keep updated with our events!