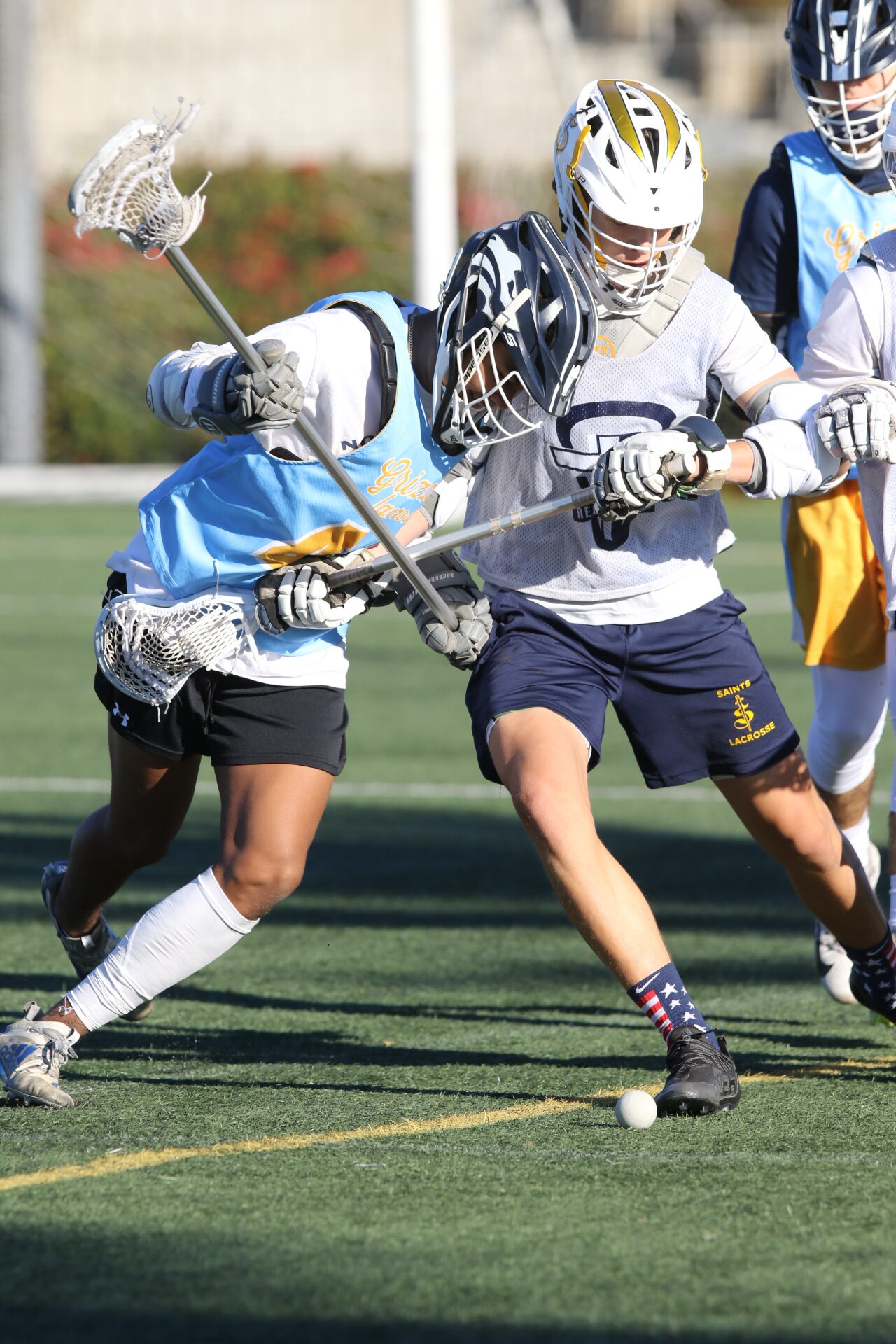 Buku Events organizes and runs several lacrosse Programs and Events throughout Southern California.
We have made it a priority to bring the highest quality events for lacrosse Players, teams, and families and we continue to do so in the coming years. We make sure the competition and management of each event is top notch in order to make each one a success. Each event day or weekend is designed for players, coaches, and attendees to have a great experience.
We host several Lacrosse Programs: Tournaments, Leagues, camps & more.
Sport Programs and Youth/High School Players to participate in and improve their skills. We have a highly experienced team to plan and execute all these events to the best quality..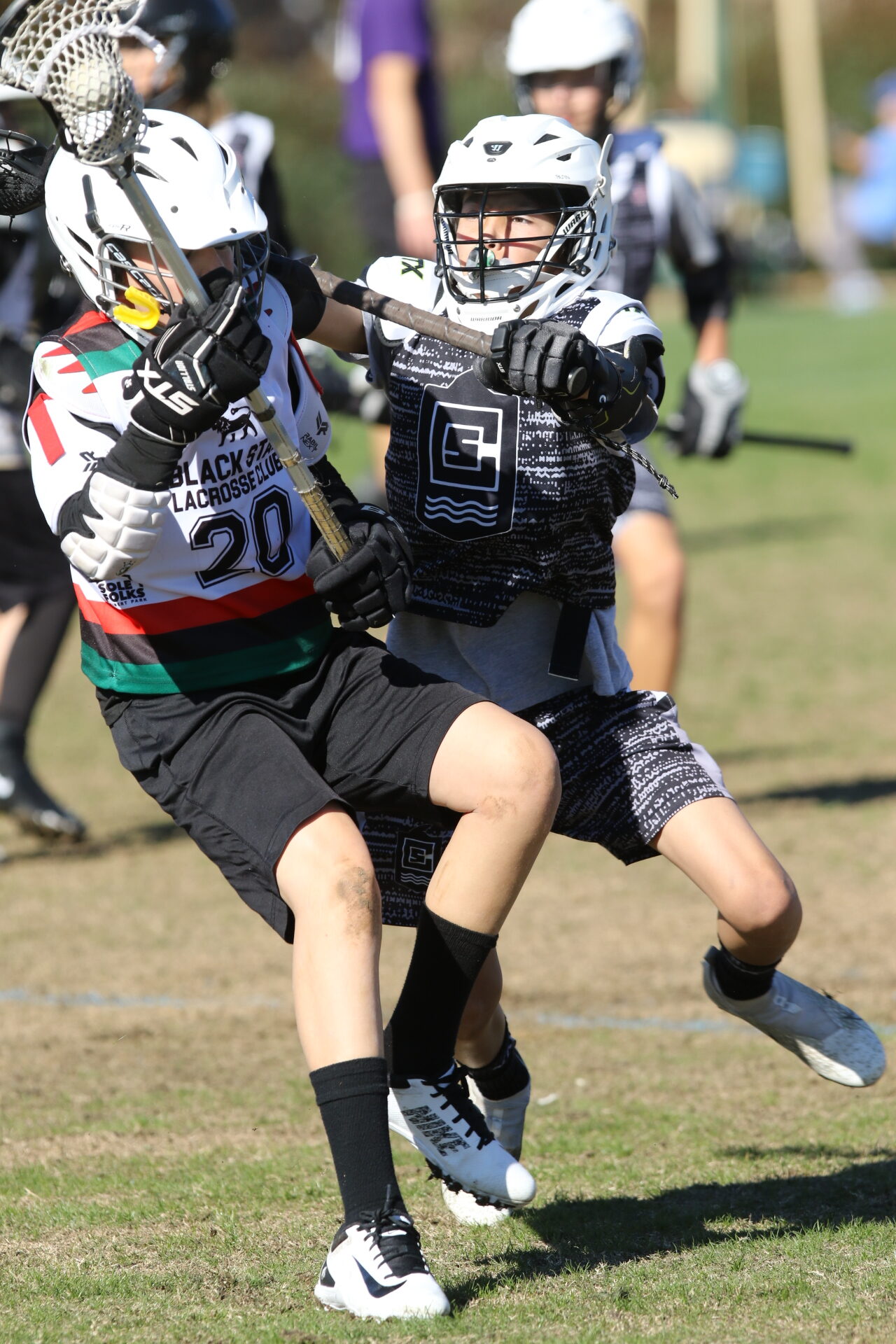 Thanks for helping us keep youth and high school lacrosse programs competing!
Join our newsletter to keep updated with our events!